Shombi Ellis & Millicent Magwa
Episode 1: Johnson & Johnson Centre for Health Worker Innovation presents 'The Point of Care Around the World'in association with The Conduit
This year, The Conduit has partnered with the Johnson & Johnson Center for Health Worker Innovation to create a podcast series that explores the meaning of care in different communities around the world. From physicians to directors, community workers to advocates, we will be talking to individuals on the ground to discover answers to the question, "what is the point of care?"
In this episode Paul is joined by two inspiring women who play different roles within the organization mothers2mothers. Mothers2mothers employs women living with HIV as community health workers called Mentor Mothers. They work at health facilities and provide at-home care to deliver life-changing health services to women, children, adolescents and entire families across ten African countries. What started as just HIV care, mothers2mothers' services have expanded to include more integrated care for patients with chronic conditions like diabetes and hypertension. In many cases, these conditions are both more prevalent and more dangerous for people living with HIV, so this new approach allows mothers2mothers to continue their important HIV care while also expanding their model into new areas.
Paul is first joined by Shombi Ellis. Shombi is both Country Director of mothers2mothers South Africa and Chief of Party for RISE II. Paul's second guest in today's episode is Millicent Magwa. After her own journey with HIV Millicent was motivated to join mothers2mothers two years ago. In her current role, Millicent goes door-to-door in her community, delivering care to prevent and treat HIV in adults and children, and provides additional services to identify and manage non-communicable diseases, which are a growing health issue for those living with HIV.
Welcome to The Conduit's podcast series, Service Please. This series will be focusing on ethical and sustainable hospitality, engaging with a diverse range of industry experts and a variety of individuals across different sectors, disciplines, roles and levels. From supply chains to sourcing, waste management to wellbeing and welfare – what problems need tackling and what does the future of hospitality look like? As part of our series The Conduit has teamed up with the brilliant Design Hotels on a series spotlighting some amazing individuals who have created incredible, responsible places to stay around the world. For 30 years Design Hotels has been at the forefront of a movement in travel, by curating a global collection of independent, design-driven hotels that function as social hubs and spaces for purposeful experiences, connection and curiosity. In this episode we are joined by Veronica Reed, the co-founder and architect behind Carlota hotel in the UNESCO-protected old town of Quito, Ecuador. Set inside the house where Veronica's partner was born, Carlota became Ecuador's first certified B Corporation hotel in October 2019.
https://www.theconduit.com/wp-content/uploads/2023/02/Conduit-KVSP_unblurred.jpg
1400
1400
Programme Team
https://www.theconduit.com/wp-content/uploads/2021/05/TheConduit_MasterLogo.svg
Programme Team
2023-06-09 07:59:58
2023-06-09 07:59:58
Service Please, by The Conduit & Design Hotels: Veronica Reed, Co-Founder Carlota Hotel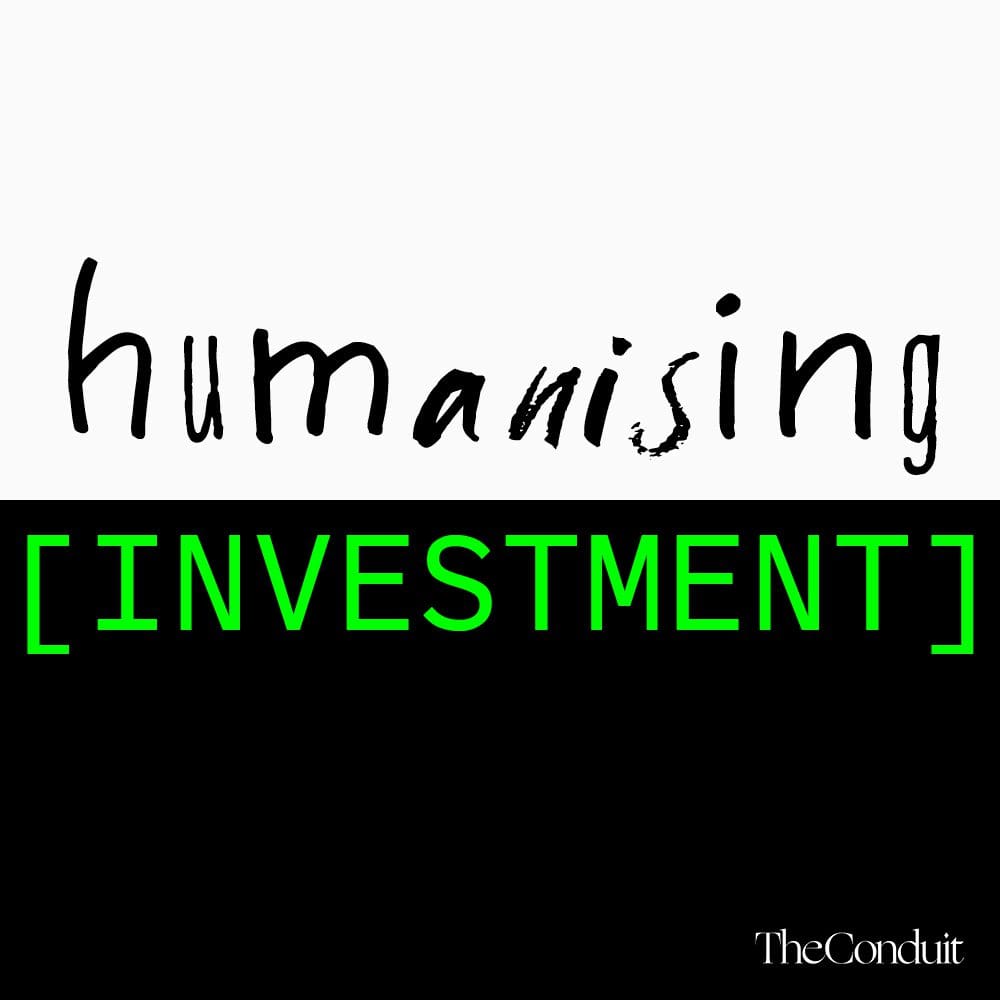 Welcome to The Conduit's podcast series on Humanising Investment. Inspired by Gillian Tett's book, Anthrovision, this series will focus on inspiring the next generation of investors to recognise the value of responsible investing.
https://www.theconduit.com/wp-content/uploads/2022/10/humansing-investment-1.jpg
1000
1000
Programme Team
https://www.theconduit.com/wp-content/uploads/2021/05/TheConduit_MasterLogo.svg
Programme Team
2023-04-28 08:03:28
2023-05-03 10:07:30
Humanising Investment with Rosa Sangiorgio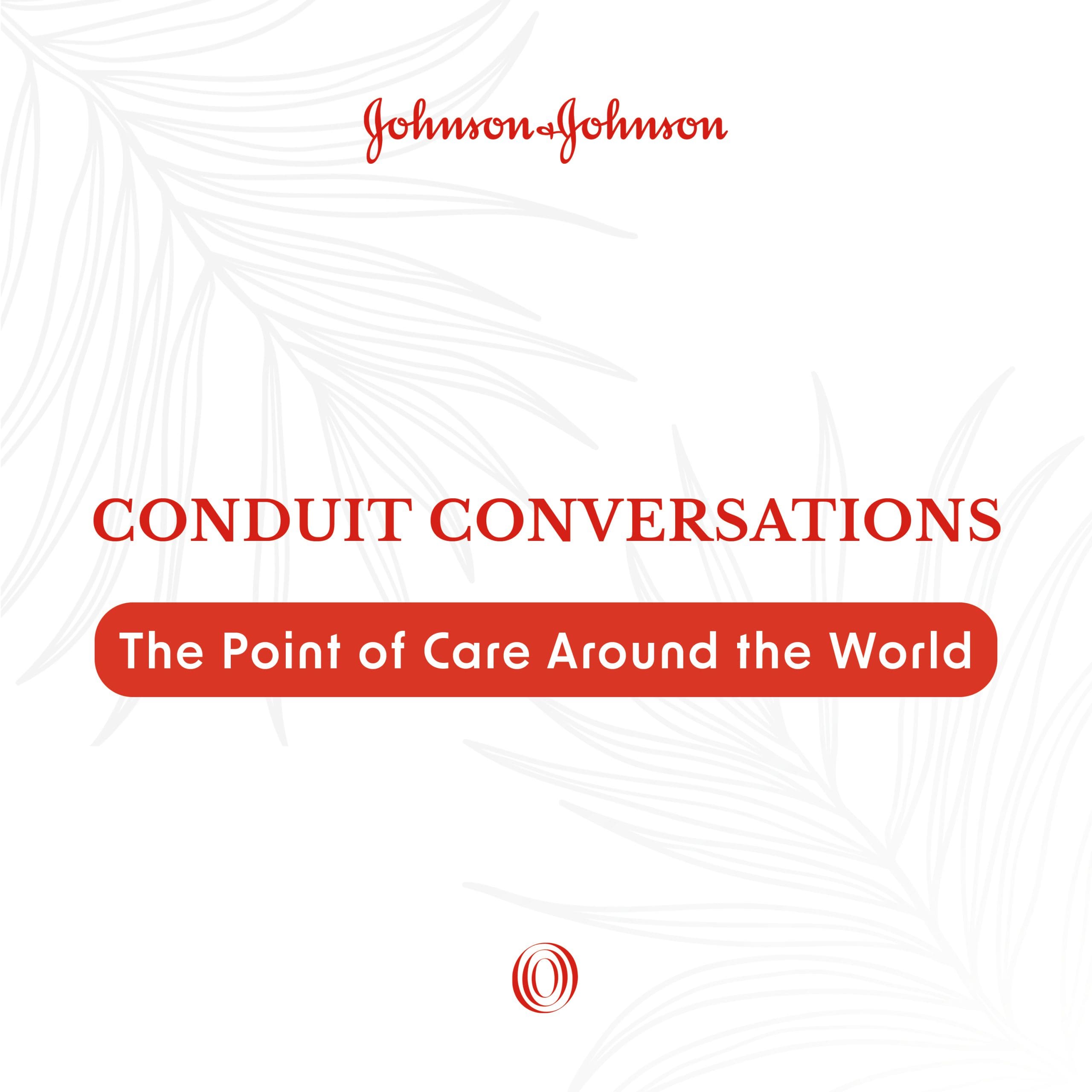 In this episode the conversation will focus on the role of Community Health Workers across sub-Saharan Africa who are responsible for delivering care to approximately 40% of the continent's population – that's 916,000 active Community Health Workers treating over 400 million people across 24 different countries. Though they are often not formally recognized as professionals, Community Health Workers may be responsible for at least a dozen different types of preventive, promotional, and curative services depending on the country and local context. 
https://www.theconduit.com/wp-content/uploads/2023/04/Conduit-Conversatoins-JJ326-scaled.jpg
2560
2560
Programme Team
https://www.theconduit.com/wp-content/uploads/2021/05/TheConduit_MasterLogo.svg
Programme Team
2023-04-26 17:14:53
2023-04-26 17:14:53
Prossy Muyingo and Dr. Madeleine Ballard