Ralph Lauren's 'Sustainability Stories' in association with The Conduit – Episode 3
Paul's guest in this episode is Oliver Steeds, founder, Chief Executive and Mission Director of Nekton, dedicated to the exploration and protection of the ocean. Oliver explains the importance of widespread 'ocean literacy' and international marine conservation efforts, and shares why it was so important for ocean protection to be included as a key pillar in the G7 Fashion Pact.
This episode is part of a new series exploring sustainability in fashion, created in partnership with Ralph Lauren. Throughout this series, we're inviting key leaders, academics, creatives and entrepreneurs to share their stories and views on the challenges and opportunities of today's fashion industry. We'll look at how brands, influencers and media can pull together to deliver much-needed positive change, and explore the collaborations and innovations shaping a more sustainable future. This series is inspired by 'Design The Change', Ralph Lauren's global strategic roadmap to create timeless style, protect the environment and champion better lives, in line with the G7 fashion pact and the United Nations Global Compact.
Welcome to The Conduit's podcast series, Service Please. This series will be focusing on ethical and sustainable hospitality, engaging with a diverse range of industry experts and a variety of individuals across different sectors, disciplines, roles and levels. From supply chains to sourcing, waste management to wellbeing and welfare – what problems need tackling and what does the future of hospitality look like? As part of our series The Conduit has teamed up with the brilliant Design Hotels on a series spotlighting some amazing individuals who have created incredible, responsible places to stay around the world. For 30 years Design Hotels has been at the forefront of a movement in travel, by curating a global collection of independent, design-driven hotels that function as social hubs and spaces for purposeful experiences, connection and curiosity. In this episode we are joined by Veronica Reed, the co-founder and architect behind Carlota hotel in the UNESCO-protected old town of Quito, Ecuador. Set inside the house where Veronica's partner was born, Carlota became Ecuador's first certified B Corporation hotel in October 2019.
https://www.theconduit.com/wp-content/uploads/2023/02/Conduit-KVSP_unblurred.jpg
1400
1400
Programme Team
https://www.theconduit.com/wp-content/uploads/2021/05/TheConduit_MasterLogo.svg
Programme Team
2023-06-09 07:59:58
2023-06-09 07:59:58
Service Please, by The Conduit & Design Hotels: Veronica Reed, Co-Founder Carlota Hotel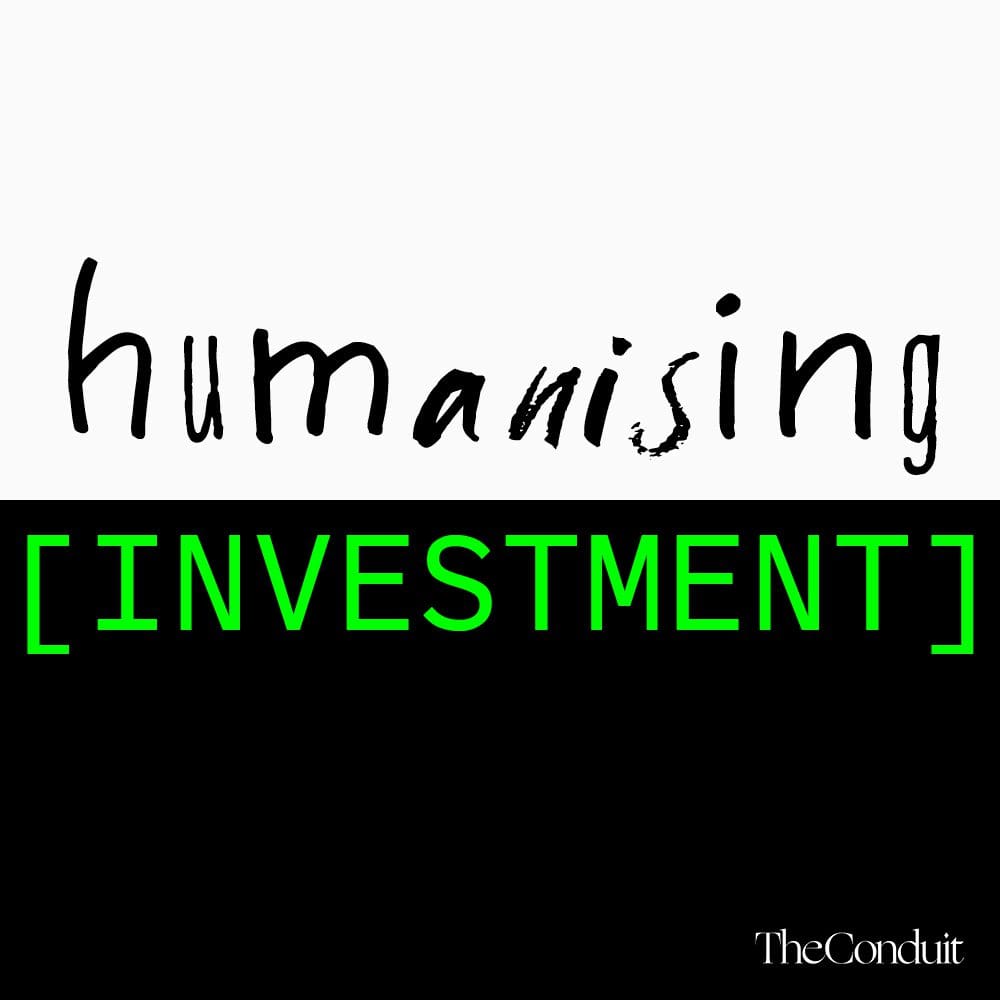 Welcome to The Conduit's podcast series on Humanising Investment. Inspired by Gillian Tett's book, Anthrovision, this series will focus on inspiring the next generation of investors to recognise the value of responsible investing.
https://www.theconduit.com/wp-content/uploads/2022/10/humansing-investment-1.jpg
1000
1000
Programme Team
https://www.theconduit.com/wp-content/uploads/2021/05/TheConduit_MasterLogo.svg
Programme Team
2023-04-28 08:03:28
2023-05-03 10:07:30
Humanising Investment with Rosa Sangiorgio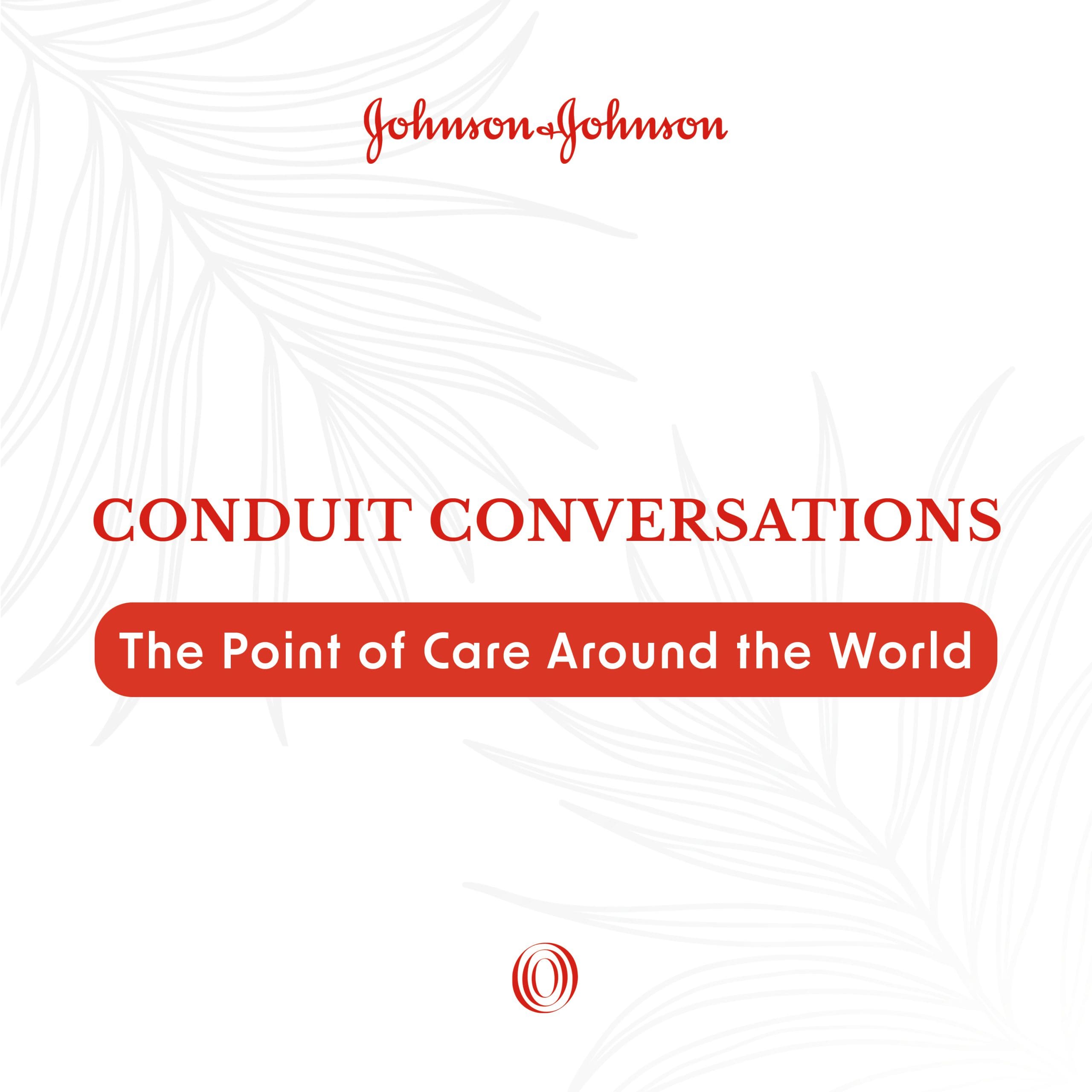 In this episode the conversation will focus on the role of Community Health Workers across sub-Saharan Africa who are responsible for delivering care to approximately 40% of the continent's population – that's 916,000 active Community Health Workers treating over 400 million people across 24 different countries. Though they are often not formally recognized as professionals, Community Health Workers may be responsible for at least a dozen different types of preventive, promotional, and curative services depending on the country and local context. 
https://www.theconduit.com/wp-content/uploads/2023/04/Conduit-Conversatoins-JJ326-scaled.jpg
2560
2560
Programme Team
https://www.theconduit.com/wp-content/uploads/2021/05/TheConduit_MasterLogo.svg
Programme Team
2023-04-26 17:14:53
2023-04-26 17:14:53
Prossy Muyingo and Dr. Madeleine Ballard