Hydrogen and Carbon Capture Technology
Fast & Fair: The Climate Transition, with DLA Piper – Episode 3
Once upon a time solar panels felt like the future. But they were confusing – would we all just be powering our own houses with them? And what happened when the sun didn't shine? And why were they so expensive? And what would the power companies think if we took the means of power production into our own hands?
There are just as many questions about green (or blue) hydrogen and carbon capture. Podcast guest Andreas Gunst has been thinking about it for ten years and is on hand to bring us all up to speed. "Nearly every country is looking into carbon capture storage at the moment. It just feels like the right time," he told us, entirely uncoincidentally, at COP26.
The questions about successful implementation echo those of solar 20 years ago. Who will pay for the infrastructure? Will the government offer incentives and policy to move it to a tipping point? And who is going to come up with the universal practice standards needed to safeguard against climate catastrophe?
Gunst, a partner at DLA Piper tells host Lee Beck of the Clean Air Task Force about the clusters working on carbon capture storage, such as Net Zero Teeside in the UK, where several industrial, power and hydrogen businesses are working out how to capture the climate warming emissions they produce and bury it out at sea in underwater reservoirs. If you're wondering how that works, you're not the only one. Tune in to learn more about a brave new world.
Welcome to The Conduit's podcast series, Service Please. This series will be focusing on ethical and sustainable hospitality, engaging with a diverse range of industry experts and a variety of individuals across different sectors, disciplines, roles and levels. From supply chains to sourcing, waste management to wellbeing and welfare – what problems need tackling and what does the future of hospitality look like? As part of our series The Conduit has teamed up with the brilliant Design Hotels on a series spotlighting some amazing individuals who have created incredible, responsible places to stay around the world. For 30 years Design Hotels has been at the forefront of a movement in travel, by curating a global collection of independent, design-driven hotels that function as social hubs and spaces for purposeful experiences, connection and curiosity. In this episode we are joined by Veronica Reed, the co-founder and architect behind Carlota hotel in the UNESCO-protected old town of Quito, Ecuador. Set inside the house where Veronica's partner was born, Carlota became Ecuador's first certified B Corporation hotel in October 2019.
https://www.theconduit.com/wp-content/uploads/2023/02/Conduit-KVSP_unblurred.jpg
1400
1400
Programme Team
https://www.theconduit.com/wp-content/uploads/2021/05/TheConduit_MasterLogo.svg
Programme Team
2023-06-09 07:59:58
2023-06-09 07:59:58
Service Please, by The Conduit & Design Hotels: Veronica Reed, Co-Founder Carlota Hotel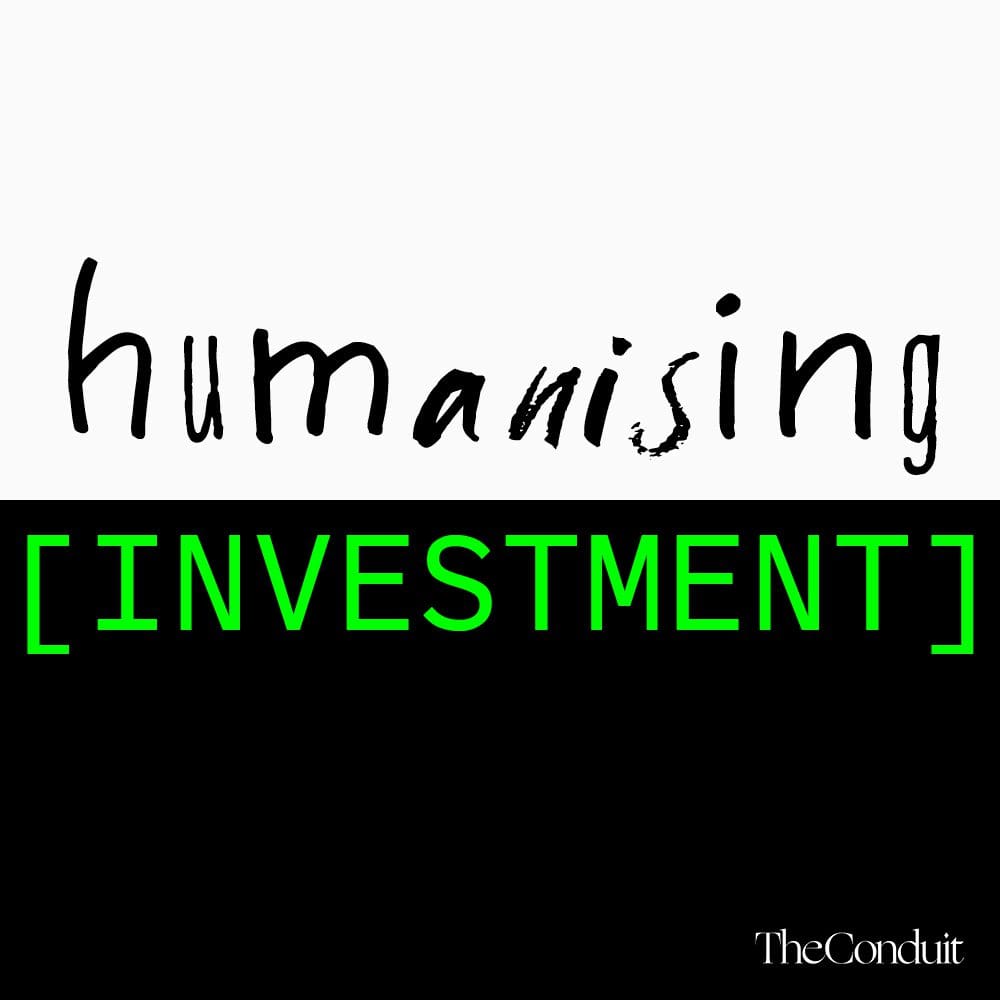 Welcome to The Conduit's podcast series on Humanising Investment. Inspired by Gillian Tett's book, Anthrovision, this series will focus on inspiring the next generation of investors to recognise the value of responsible investing.
https://www.theconduit.com/wp-content/uploads/2022/10/humansing-investment-1.jpg
1000
1000
Programme Team
https://www.theconduit.com/wp-content/uploads/2021/05/TheConduit_MasterLogo.svg
Programme Team
2023-04-28 08:03:28
2023-05-03 10:07:30
Humanising Investment with Rosa Sangiorgio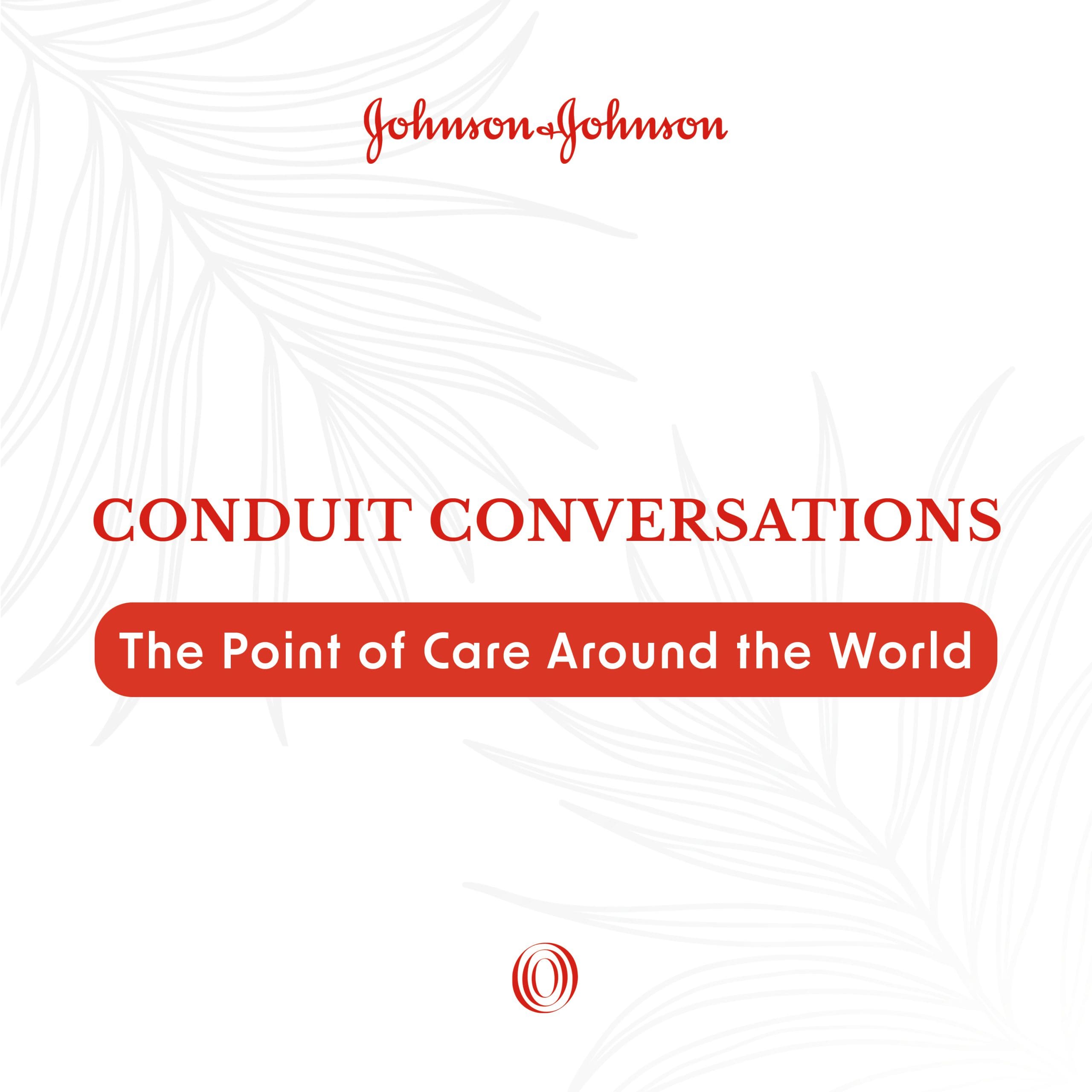 In this episode the conversation will focus on the role of Community Health Workers across sub-Saharan Africa who are responsible for delivering care to approximately 40% of the continent's population – that's 916,000 active Community Health Workers treating over 400 million people across 24 different countries. Though they are often not formally recognized as professionals, Community Health Workers may be responsible for at least a dozen different types of preventive, promotional, and curative services depending on the country and local context. 
https://www.theconduit.com/wp-content/uploads/2023/04/Conduit-Conversatoins-JJ326-scaled.jpg
2560
2560
Programme Team
https://www.theconduit.com/wp-content/uploads/2021/05/TheConduit_MasterLogo.svg
Programme Team
2023-04-26 17:14:53
2023-04-26 17:14:53
Prossy Muyingo and Dr. Madeleine Ballard