Reducing the Cost of Capital (Part I)
'Ahead of the Curve' in collaboration with SYSTEMIQ – Episode 3
One of the big announcements from COP26 this year has been that $130 trillion, under the management of banks, insurers, and pension funds, have signed up to 2050 net-zero goals. Our latest podcast guest thinks it's an example of how fast money is moving to secure a sustainable future; in 2020 just $5tn had been pledged.
"This COP has been unusual in that it's the first COP where the private sector and finance have been out in front… Firm after firm outside of the financial sector have declared for net zero before 2035/2040 and I think that has brought governments along," Nick Stern, Chairman of the Grantham Research Institute on Climate Change (GRICC) told us.
The GRICC has worked out that emerging markets and developing countries need $2tn of extra investment by 2030 per year. To use one country as an example, if India is to develop sustainably, 80-90% of the infrastructure that will be there by 2050 is yet to be built, something that represents a huge opportunity for investors.
If Stern is right that private sector declarations to finance net zero will encourage governments to match them, that's good news because they'll need to work together. In each country a lot of public finance and domestic private sector investors will be needed, but so will foreign investment. After all, says Stern, there is now $130tn now looking for somewhere to go.
Are governments and financial institutions doing enough to incentivise clean solutions and make investing in old industries less attractive? If the numbers all seem too big and the economic, political, and societal conditions that will pivot capital towards green businesses seem too complex, listen to this episode of Ahead of the Curve. It'll all become crystal clear.
This episode is hosted by James Cameron, a Friend of COP26 and Senior Adviser to SYSTEMIQ. James is also a Senior Adviser to Pollination, Tulchan, and various other companies. He is also a Non-Executive Director to the Octopus Renewables Infrastructure Trust (ORIT) and Crown Agents and served as Chairman of the Overseas Development Institute (ODI). He is also an entrepreneur, barrister, and mentor.
Welcome to The Conduit's podcast series, Service Please. This series will be focusing on ethical and sustainable hospitality, engaging with a diverse range of industry experts and a variety of individuals across different sectors, disciplines, roles and levels. From supply chains to sourcing, waste management to wellbeing and welfare – what problems need tackling and what does the future of hospitality look like? As part of our series The Conduit has teamed up with the brilliant Design Hotels on a series spotlighting some amazing individuals who have created incredible, responsible places to stay around the world. For 30 years Design Hotels has been at the forefront of a movement in travel, by curating a global collection of independent, design-driven hotels that function as social hubs and spaces for purposeful experiences, connection and curiosity. In this episode we are joined by Veronica Reed, the co-founder and architect behind Carlota hotel in the UNESCO-protected old town of Quito, Ecuador. Set inside the house where Veronica's partner was born, Carlota became Ecuador's first certified B Corporation hotel in October 2019.
https://www.theconduit.com/wp-content/uploads/2023/02/Conduit-KVSP_unblurred.jpg
1400
1400
Programme Team
https://www.theconduit.com/wp-content/uploads/2021/05/TheConduit_MasterLogo.svg
Programme Team
2023-06-09 07:59:58
2023-06-09 07:59:58
Service Please, by The Conduit & Design Hotels: Veronica Reed, Co-Founder Carlota Hotel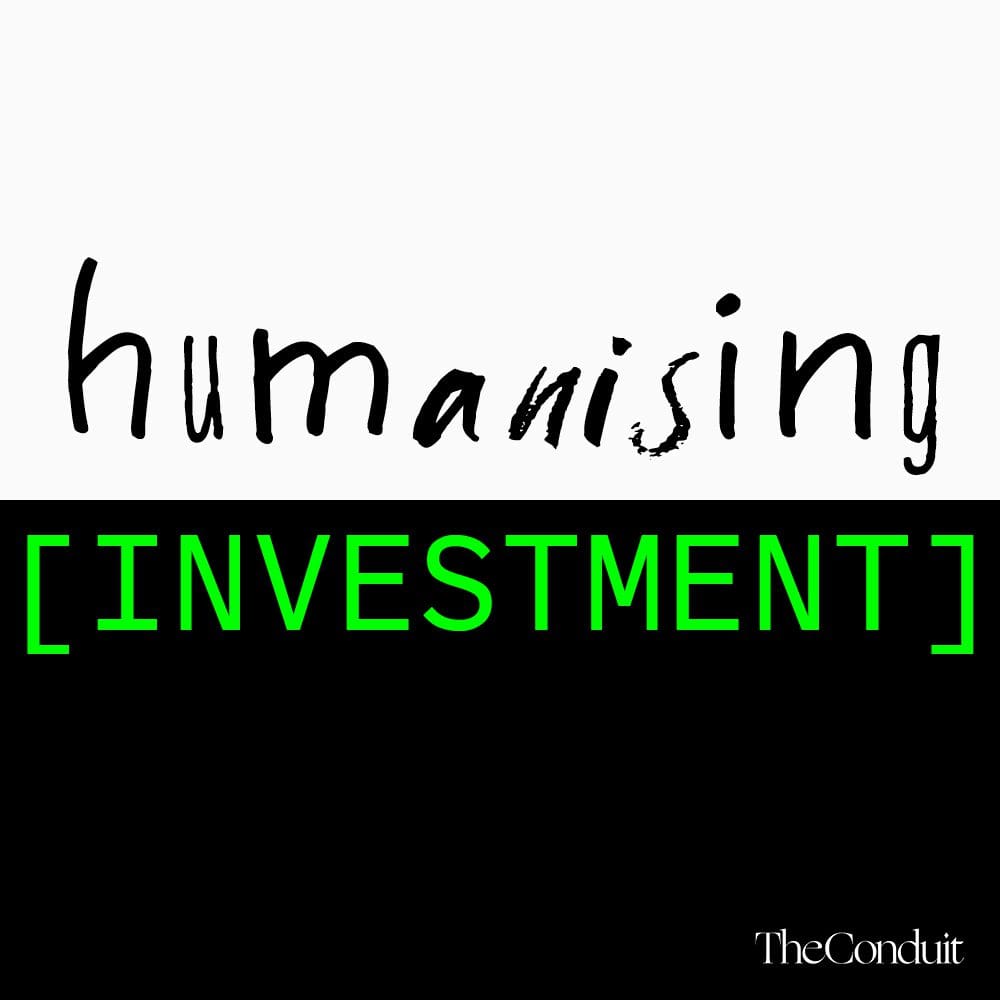 Welcome to The Conduit's podcast series on Humanising Investment. Inspired by Gillian Tett's book, Anthrovision, this series will focus on inspiring the next generation of investors to recognise the value of responsible investing.
https://www.theconduit.com/wp-content/uploads/2022/10/humansing-investment-1.jpg
1000
1000
Programme Team
https://www.theconduit.com/wp-content/uploads/2021/05/TheConduit_MasterLogo.svg
Programme Team
2023-04-28 08:03:28
2023-05-03 10:07:30
Humanising Investment with Rosa Sangiorgio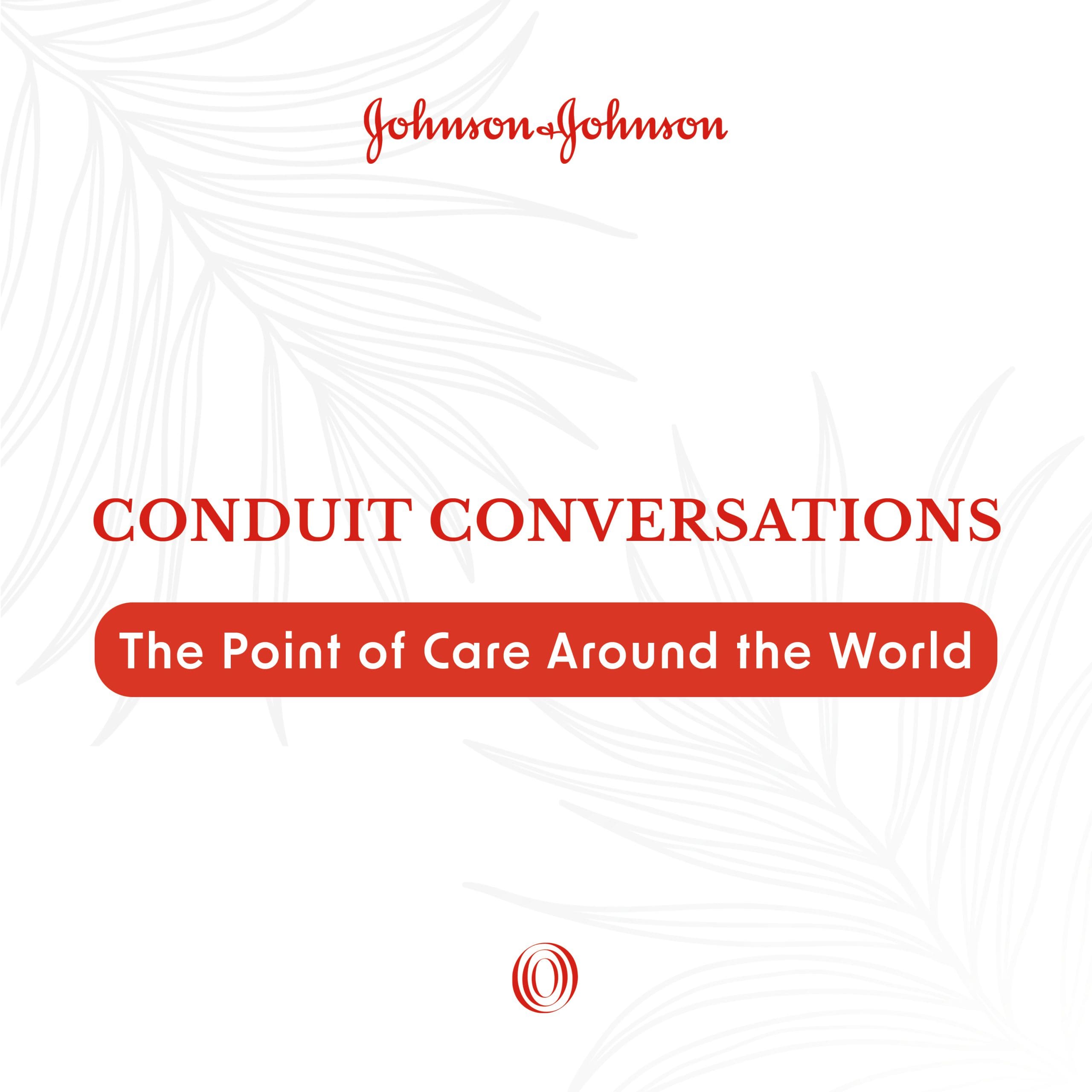 In this episode the conversation will focus on the role of Community Health Workers across sub-Saharan Africa who are responsible for delivering care to approximately 40% of the continent's population – that's 916,000 active Community Health Workers treating over 400 million people across 24 different countries. Though they are often not formally recognized as professionals, Community Health Workers may be responsible for at least a dozen different types of preventive, promotional, and curative services depending on the country and local context. 
https://www.theconduit.com/wp-content/uploads/2023/04/Conduit-Conversatoins-JJ326-scaled.jpg
2560
2560
Programme Team
https://www.theconduit.com/wp-content/uploads/2021/05/TheConduit_MasterLogo.svg
Programme Team
2023-04-26 17:14:53
2023-04-26 17:14:53
Prossy Muyingo and Dr. Madeleine Ballard