Nature, Land Use, and Food
'Ahead of the Curve' in collaboration with SYSTEMIQ – Episode 5
Subjects such as deforestation and ending coal extraction have dominated headlines coming out of COP. But to safeguard food security and biodiversity, the way we use land is just as important – and it will have to change. To give just one example, we can't keep chopping down trees to clear land to grow food.
To make trees more valuable when they are kept in the ground (where they are usefully storing carbon) global thinking will have to shift and the money will have to move faster than it is at present.
"With nature-based solutions the early investors are not the financial institutions… That's frustrating. We know from the solar revolution how to do it, we've just got to show that this can work, it can be quantified, it can be great, and then they'll come piling in," pioneering solar entrepreneur Jeremy Leggett told us on the latest episode of 'Ahead of the Curve'.
For sustainable land use to happen, a wide ranging set of enabling conditions is needed, explains Talia Smith, Co-Director of Knowledge Generation at the Food and Land Use Coalition, explains. Economic competitiveness, the removal of perverse subsidies, performance measurement, human capital skills and innovation will all be needed. And also the not-so-small matter of solutions to be normalised in the national consciousness so that citizens demand a shift.
Leggett is 18 months into proving nature recovery and community prosperity can be done at the Bunloit Estate on the banks of Loch Ness. If you think the bigger change we've described is too big a hurdle, listen in. Leggett and Smith's enthusiasm should convince you otherwise.
Welcome to The Conduit's podcast series, Service Please. This series will be focusing on ethical and sustainable hospitality, engaging with a diverse range of industry experts and a variety of individuals across different sectors, disciplines, roles and levels. From supply chains to sourcing, waste management to wellbeing and welfare – what problems need tackling and what does the future of hospitality look like? As part of our series The Conduit has teamed up with the brilliant Design Hotels on a series spotlighting some amazing individuals who have created incredible, responsible places to stay around the world. For 30 years Design Hotels has been at the forefront of a movement in travel, by curating a global collection of independent, design-driven hotels that function as social hubs and spaces for purposeful experiences, connection and curiosity. In this episode we are joined by Veronica Reed, the co-founder and architect behind Carlota hotel in the UNESCO-protected old town of Quito, Ecuador. Set inside the house where Veronica's partner was born, Carlota became Ecuador's first certified B Corporation hotel in October 2019.
https://www.theconduit.com/wp-content/uploads/2023/02/Conduit-KVSP_unblurred.jpg
1400
1400
Programme Team
https://www.theconduit.com/wp-content/uploads/2021/05/TheConduit_MasterLogo.svg
Programme Team
2023-06-09 07:59:58
2023-06-09 07:59:58
Service Please, by The Conduit & Design Hotels: Veronica Reed, Co-Founder Carlota Hotel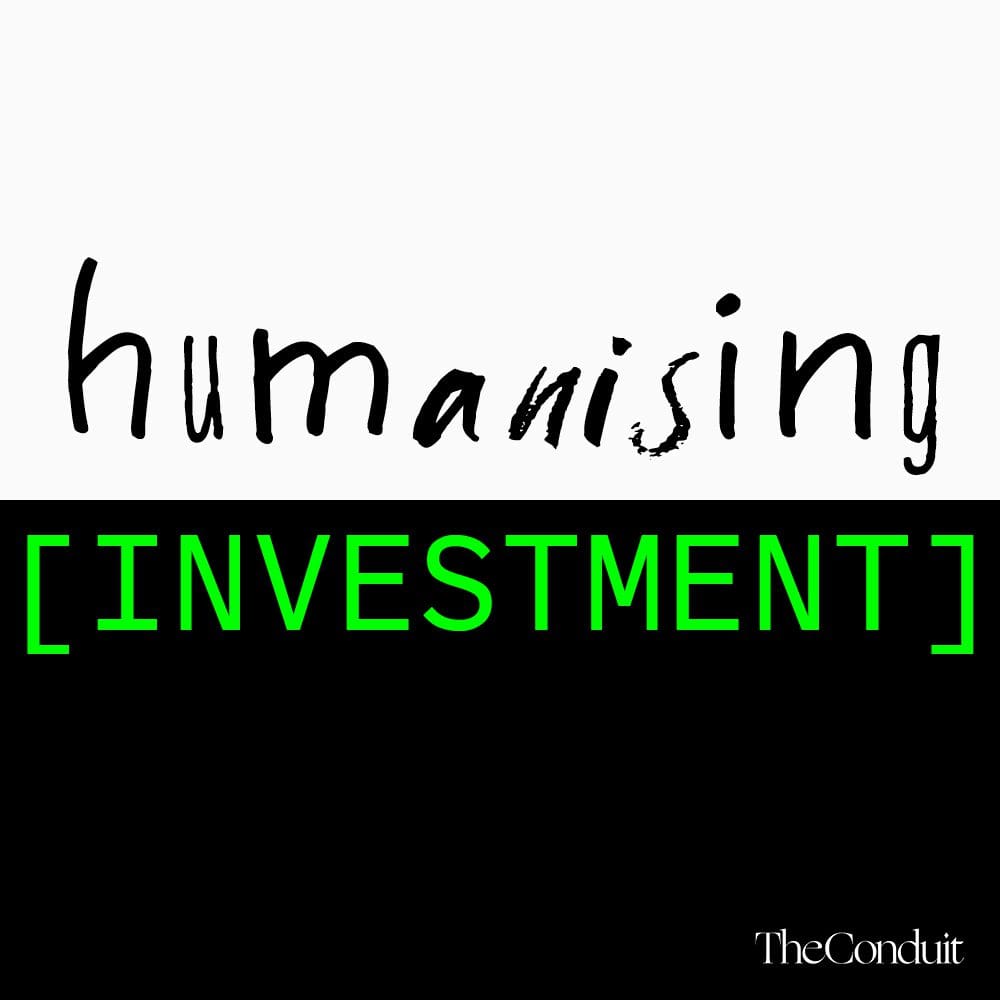 Welcome to The Conduit's podcast series on Humanising Investment. Inspired by Gillian Tett's book, Anthrovision, this series will focus on inspiring the next generation of investors to recognise the value of responsible investing.
https://www.theconduit.com/wp-content/uploads/2022/10/humansing-investment-1.jpg
1000
1000
Programme Team
https://www.theconduit.com/wp-content/uploads/2021/05/TheConduit_MasterLogo.svg
Programme Team
2023-04-28 08:03:28
2023-05-03 10:07:30
Humanising Investment with Rosa Sangiorgio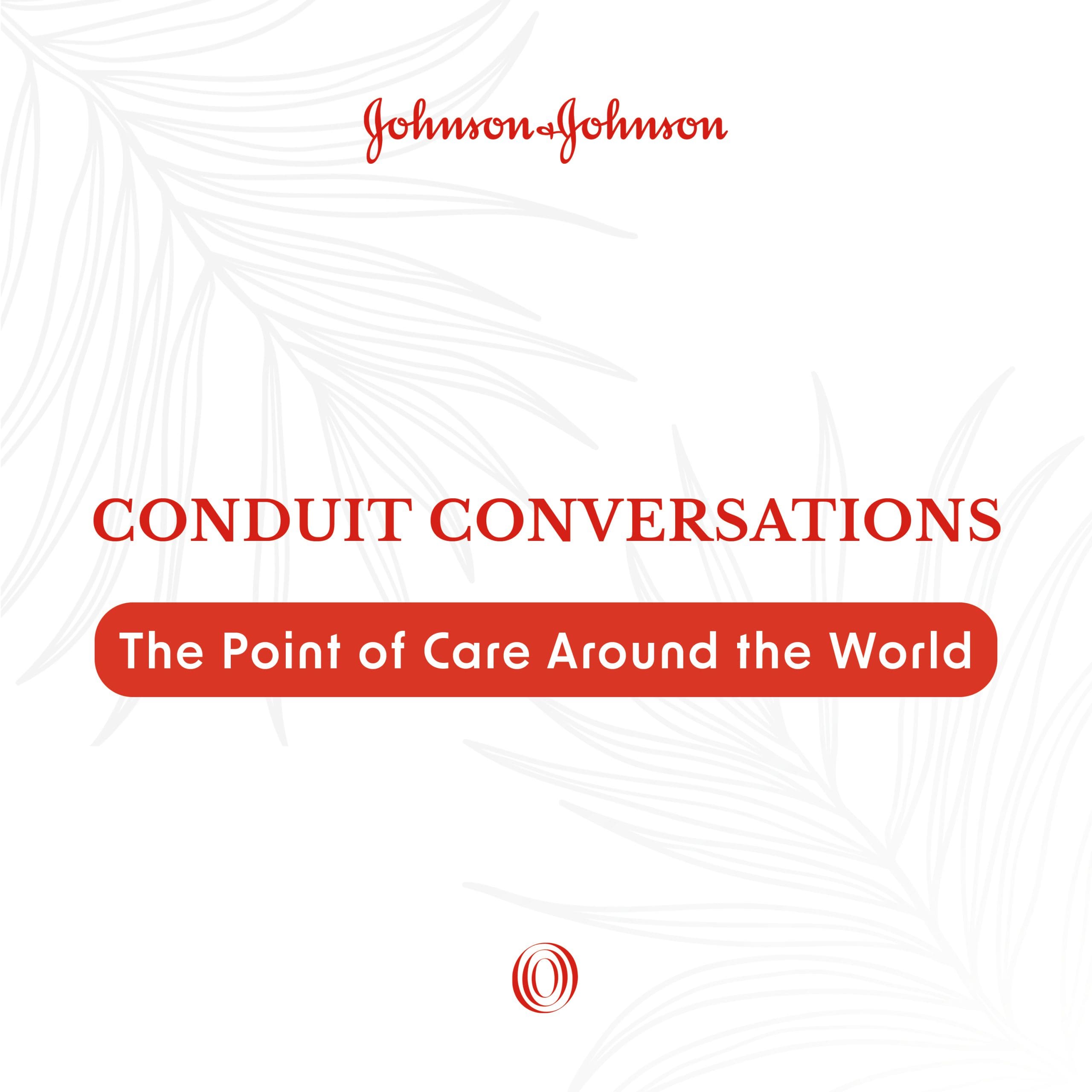 In this episode the conversation will focus on the role of Community Health Workers across sub-Saharan Africa who are responsible for delivering care to approximately 40% of the continent's population – that's 916,000 active Community Health Workers treating over 400 million people across 24 different countries. Though they are often not formally recognized as professionals, Community Health Workers may be responsible for at least a dozen different types of preventive, promotional, and curative services depending on the country and local context. 
https://www.theconduit.com/wp-content/uploads/2023/04/Conduit-Conversatoins-JJ326-scaled.jpg
2560
2560
Programme Team
https://www.theconduit.com/wp-content/uploads/2021/05/TheConduit_MasterLogo.svg
Programme Team
2023-04-26 17:14:53
2023-04-26 17:14:53
Prossy Muyingo and Dr. Madeleine Ballard